Legal Structure Selection
Licensing and Registration

Market Research and Feasibility
ALTAWIZ HR CONSULTANCIES LLC's comprehensive suite of services includes expert support in the realm of business setup. Drawing upon their extensive knowledge of the UAE's regulatory landscape and business ecosystem, ALTAWIZ empowers clients to embark on their entrepreneurial journey with confidence. 


Document Preparation and Submission
Corporate Bank Account Setup
From navigating legal intricacies to strategizing market entry, they offer tailored guidance that paves the way for successful business establishment. Whether it's choosing the appropriate legal structure, facilitating licensing procedures, or providing insightful market insights, ALTAWIZ's business setup service is a catalyst for turning entrepreneurial aspirations into tangible, thriving ventures within the dynamic landscape of the UAE.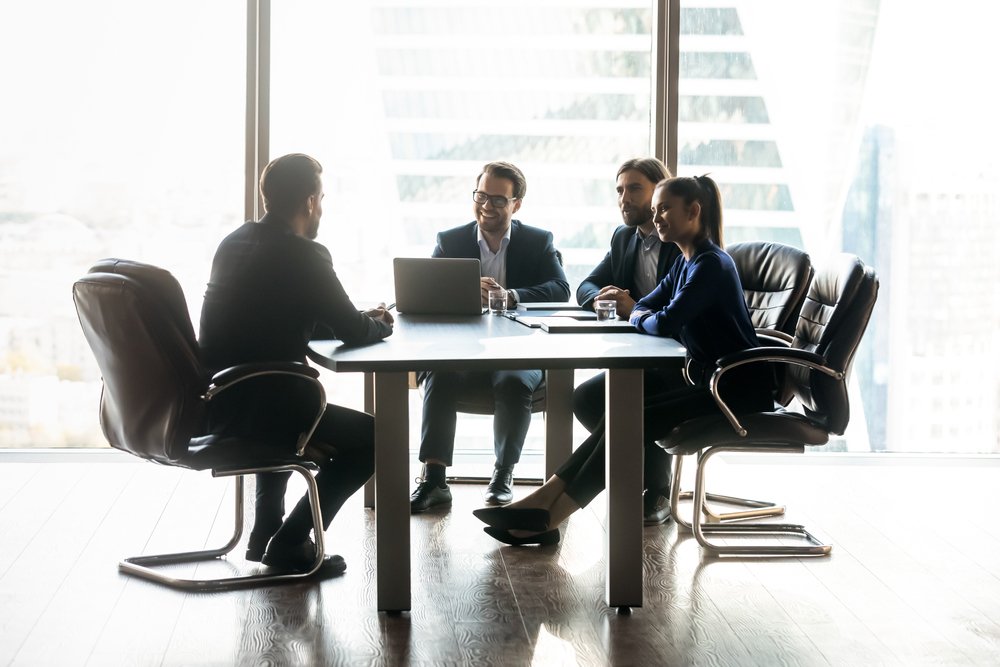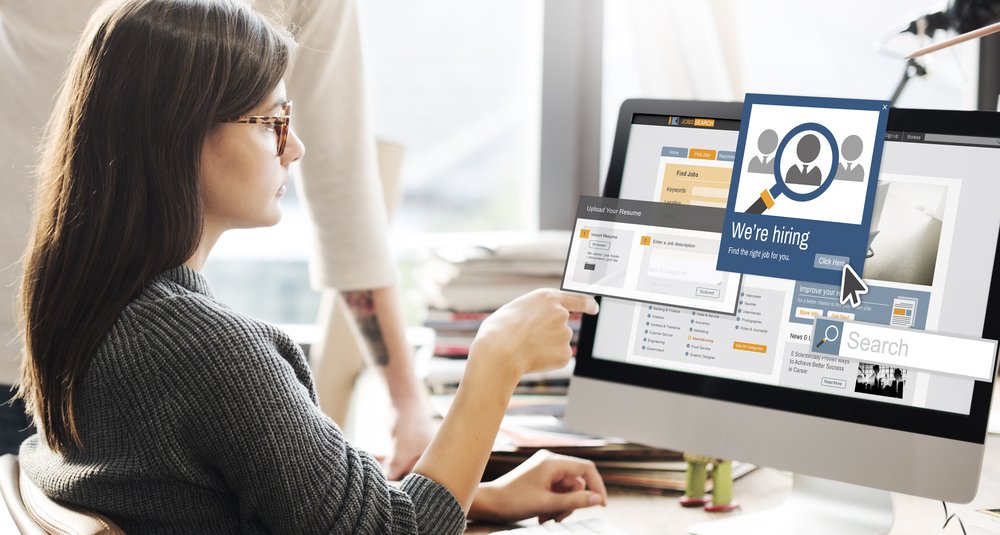 Exploring Business Setup? Get in Touch with Us!
Whether you're considering a new business setup or seeking to expand, we're here to guide you at every step of the process.
Contact Us