HR strategy & Optimization

Performance & Talent Management
Our team of HR experts specializes in providing excellent HR consulting services. From developing effective HR strategies to managing performance evaluations and talent acquisition, we help optimize your HR processes and ensure compliance with the latest regulations.

With our specially designed solutions, carefully built to answer your specific goals and difficulties, you can experience HR Consulting at its best. Our knowledge extends to succession planning, where we skillfully spot and develop future leaders within your company to ensure a solid leadership pipeline. Furthermore, you can relax knowing that we will expertly manage the complexity of HR compliance, methodically assuring compliance with labor laws and regulations so you can confidently concentrate on your business.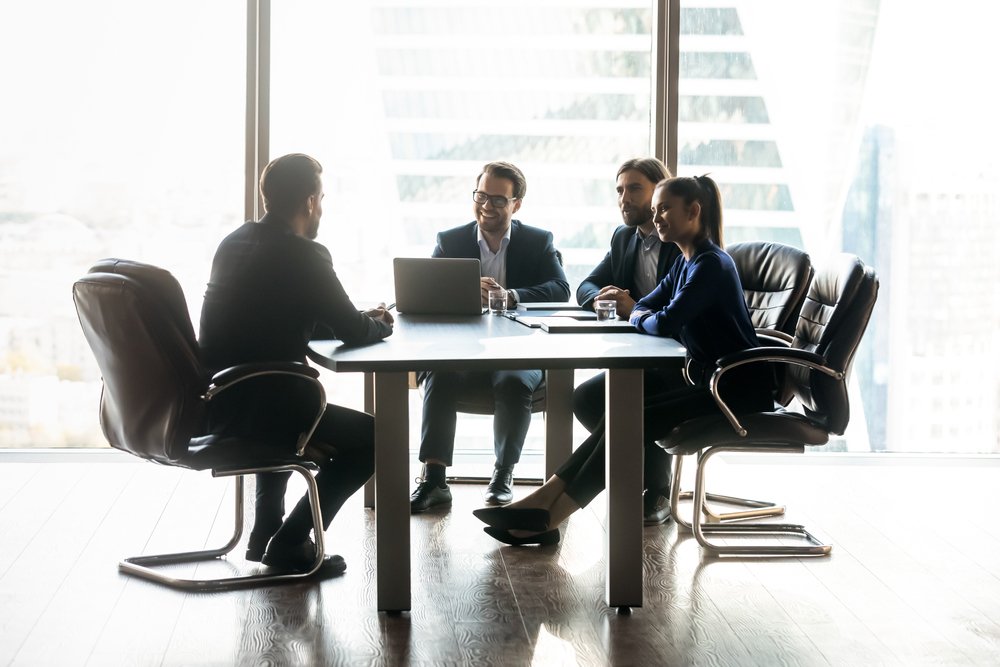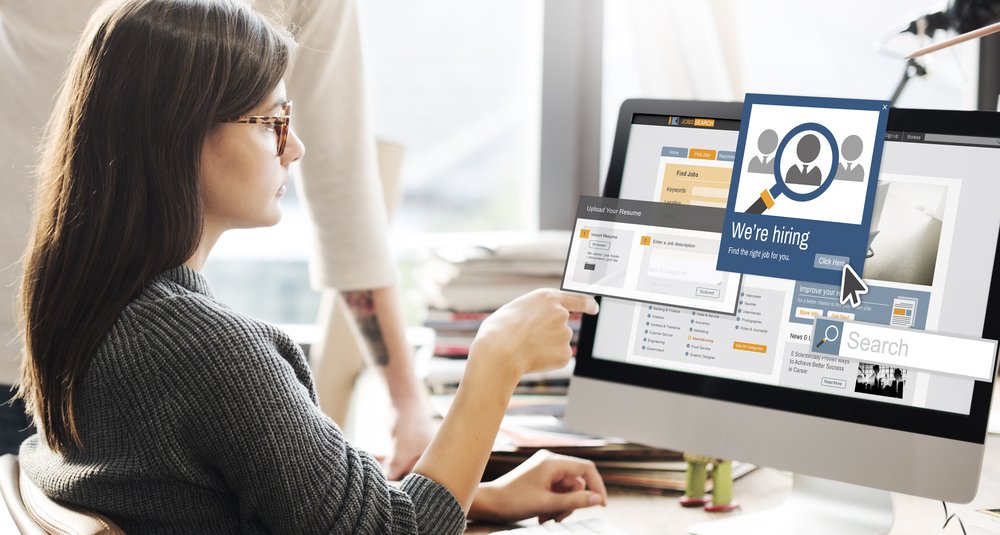 Have you got an Enquiry?
Let us handle HR complexities, while you focus on your business goals.
Contact Us