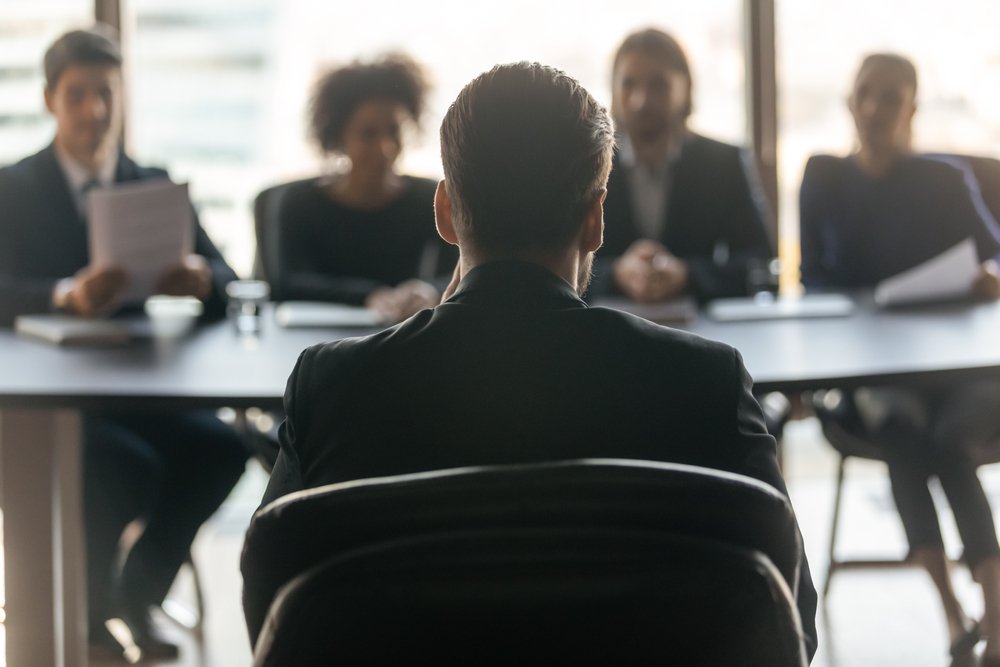 Visa and Immigration Support
Finding the right candidates is critical to your organization's success. Our expert recruitment services connect you with talented individuals who align with your company culture and have the skills to contribute to your organization's growth.


We understand that recruitment can be challenging and time-consuming. Our experienced team is here to streamline the process, identifying candidates who align with your needs and company culture. Our goal is to simplify the hiring process, allowing you to concentrate on growing your organization. You can rely on us to discover the right candidates for your long-term success.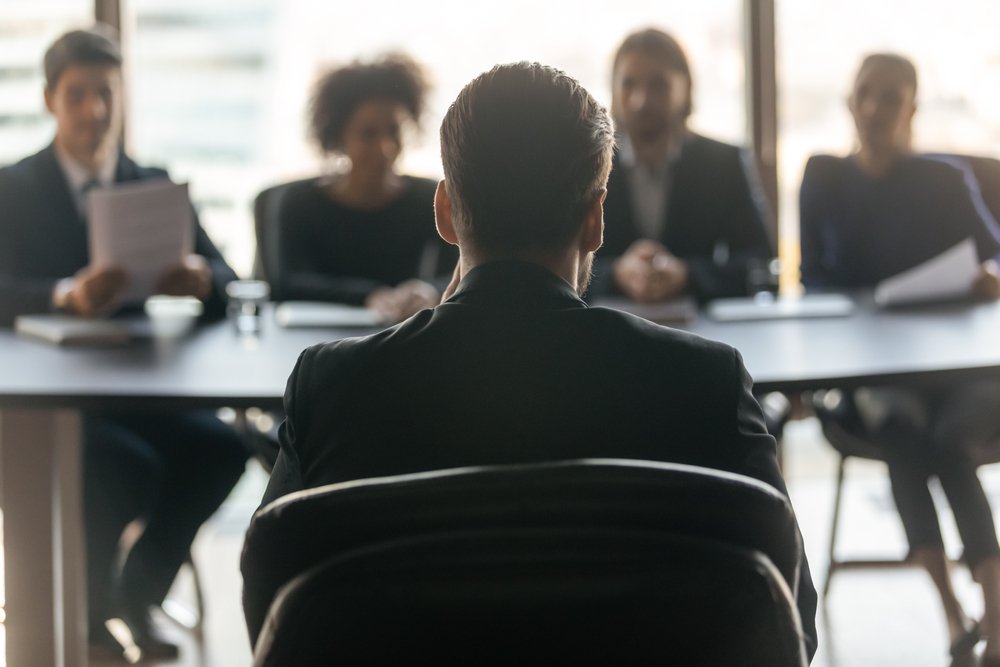 Have you got an Enquiry?
Let us handle HR complexities, while you focus on your business goals.
Contact Us