About Us
Altawiz HR Consultancy, a Dubai-based company, provides reliable and efficient staffing solutions to build your staff strength for critical projects. We offer cost-effective human resources management services for full services, reliable and efficient HRM.
Our HR Consultancy provides innovative and comprehensive HR management tools to help businesses of all sizes streamline their HR processes. Whether you need white-collar or blue-collar employees, we've got you covered. With our expert recruitment services, we'll connect you with the perfect candidates for your organization's success.
HR Consulting
We  specialise in providing  top-notch  services across HR consulting, and staffing management for both contract and permanent roles.
PRO Services
Our public relations firm generates positive news coverage to promote your company, its services, opinions, ideas, and innovations.
Comprehensive HR Solutions
We offer a wide range of comprehensive HR solutions that cater to businesses of all sizes. Whether you are a startup, SME, or a large enterprise, we have the right HR services to optimize your workforce management and streamline your HR processes. 
Customized Approach
Recognizing that each organization is unique, we take a personalized approach to address your HR requirements. Our team takes the time to understand your company's culture, goals, and challenges, ensuring that our solutions align perfectly with your business objectives. 
Talent Acquisition and Recruitment
We take the burden off your shoulders by handling talent acquisition and recruitment processes. From sourcing top-tier candidates to conducting interviews and assessments, we identify the best fit for your organization, saving you time and resources. 
Strategic Staffing
Our strategic staffing services ensure that your organization has the right people in the right roles. We meticulously screen and assess candidates to ensure a perfect fit, helping you build a highly skilled and motivated workforce.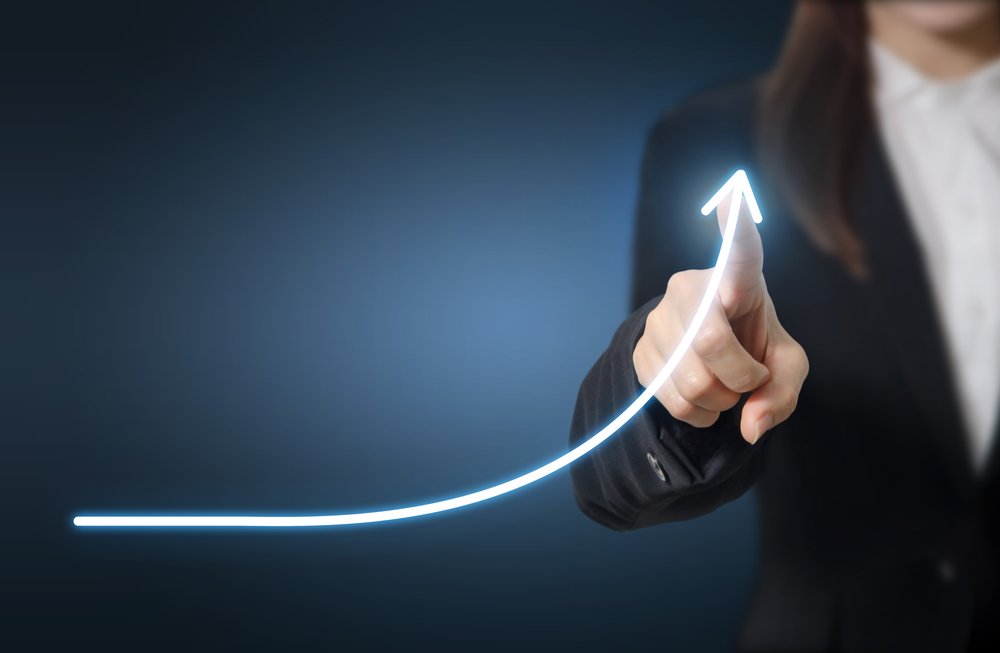 Performance Improvement
Our performance improvement programs help boost employee productivity and morale. By identifying areas of improvement and providing constructive feedback, we foster a culture of continuous growth within your organization.
Effective Employee Engagement
Engaged employees are the driving force behind a successful business. With our HR solutions, we help you implement effective employee engagement strategies, leading to increased job satisfaction and reduced turnover.
OUR VALUE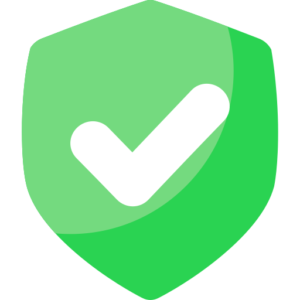 Highly Secure
Customers can benefit from using a dedicated environment alongside cloud-based services.
Accurate Data
All of our customers' data is validated. We build accurate data banks for reporting.
Cost Effective
Highly Competitive Service Charges. 
 What Our Clients say ?
"Altawiz HR Consultancy is a game-changer for startups. Their HR expertise has been invaluable to our success."
"Efficient and effective, the HR Consultancy skillfully navigated us through diverse challenges, simplifying HR compliance, a true asset for any business."
"Highly professional and efficient Pro Services. A reliable partner for any Dubai-based business."
" Their services are way ahead and helped us in taking care of huge data that we were completely worried on how to handle it and thankful the altawiz team was ready with the solutions that completely took care of our issues."
Altawiz HR Consultancy, personalized solutions are our strength. Contact us today to discover how we can help your startup build for a successful tomorrow!
Tailored HR Consultancy for You
Altawiz HR Consultancy provides personalized HR strategies, understanding the unique needs of each organization. Our experienced consultants assess your culture and goals to create customized solutions that address HR challenges effectively. From recruitment to talent management and employee engagement, we deliver comprehensive plans tailored to fit your organization perfectly.
Data-Driven Decision Making
At Altawiz HR Consultancy, data-driven insights drive our HR strategies. We analyze relevant HR data to gain valuable insights into your workforce. Understanding key metrics, trends, and patterns, we identify areas for improvement and implement strategies that enhance HR processes and overall organizational performance. Our data-driven approach ensures practical solutions for measurable success.
Future-Ready HR Strategies
Altawiz is dedicated to future-ready HR Consultancy, staying updated with industry trends, best practices, and technology. We invest in ongoing training to adapt and meet your organization's changing needs. Through close collaboration, we foster a culture of continuous improvement, empowering you to respond proactively to business challenges. Stay ahead with Altawiz as your HR partner.